KOKO Fuel has been selected as a finalist in the Energy category and an honorable mention in the Developing World Technology category as part of Fast Company's 2020 World Changing Ideas Awards.
The winners of Fast Company's 2020 World Changing Ideas Awards were announced today, honoring the businesses, policies, projects, and concepts that are actively engaged and deeply committed to flattening the curve when it comes to the climate crisis, social injustice, or economic inequality.
KOKO has been recognised following the launch last year of the world's first smart fuel ATM network in Nairobi. By combining customized technologies with existing infrastructure for liquid fuel distribution, KOKO has revolutionised the supply chain to deliver clean bioethanol cooking fuel safely and more cheaply than charcoal and kerosene, giving customers a compelling reason to switch from dirty fuels, and supporting the Government's policy goals on public health, forest protection, climate change and industrialization, as well as the achievement of 12 of the UN Sustainable Development Goals.
A panel of eminent judges selected winners and finalists from a pool of more than 3,000 entries across transportation, education, food, politics, technology, and more. The 2020 awards feature entries from across the globe, from Vancouver to Singapore to Tel Aviv.
Sagun Saxena, Co-Founder and Chief Innovation Officer of KOKO Networks, commented: "At KOKO, we believe that great technology enables new models and systems that put people and planet first, and we're very pleased to be recognised by Fast Company at this stage of our growth. We have designed an imaginative, commercial approach to delivering affordable clean cooking fuel at scale, and we will continue to focus on meeting the strong consumer demand that exists across many markets as we create a major new industry for bioethanol-based cooking."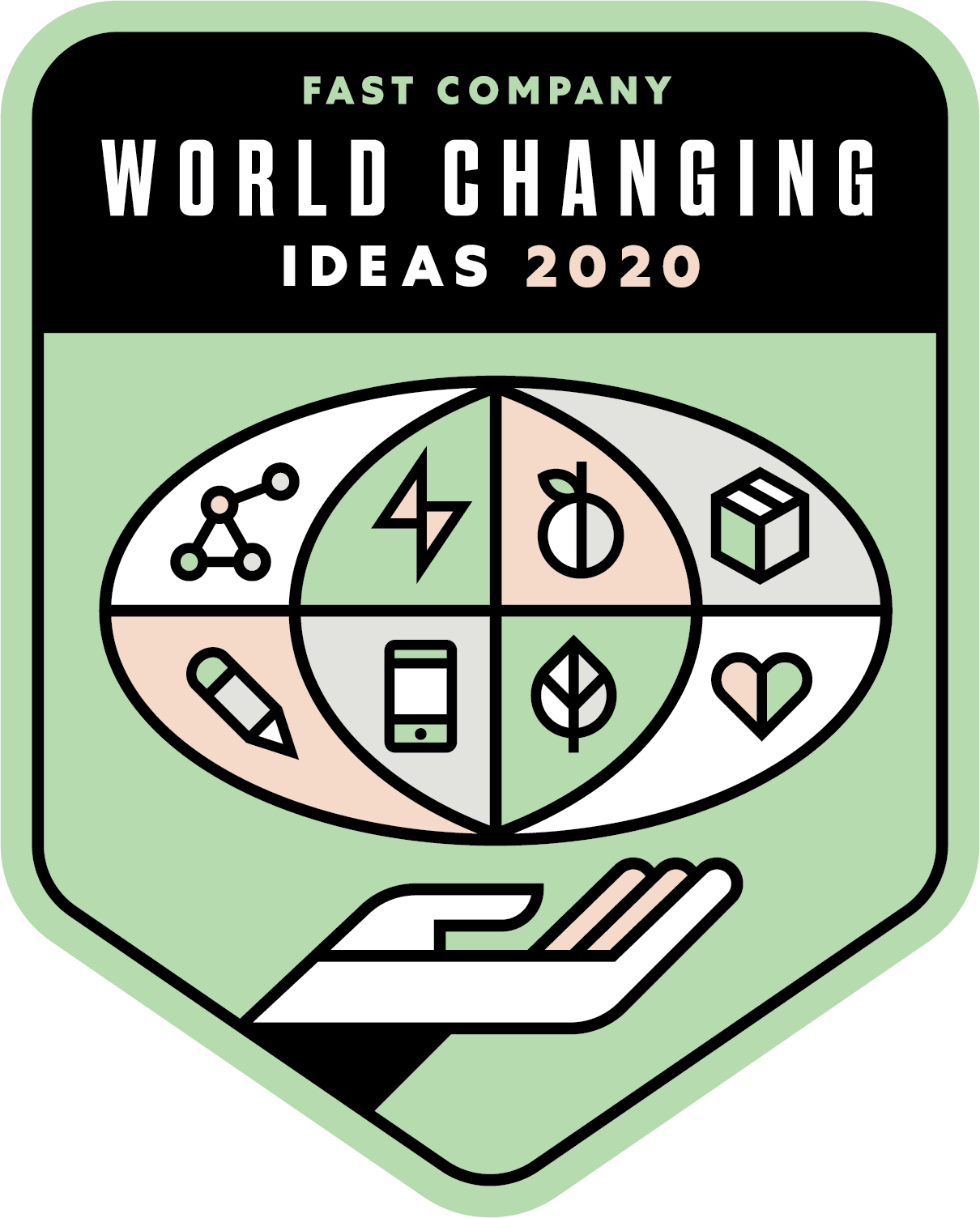 "There seems no better time to recognize organizations that are using their ingenuity, resources, and, in some cases, their scale to tackle society's biggest problems," says Stephanie Mehta, editor-in-chief of Fast Company. "Our journalists, under the leadership of senior editor Morgan Clendaniel, have uncovered some of the smartest and most inspiring projects of the year."
About the World Changing Ideas Awards: World Changing Ideas is one of Fast Company's major annual awards programs and is focused on social good, seeking to elevate finished products and brave concepts that make the world better. A panel of judges from across sectors choose winners, finalists, and honorable mentions based on feasibility and the potential for impact. With a goal of awarding ingenuity and fostering innovation, Fast Company draws attention to ideas with great potential and helps them expand their reach to inspire more people to start working on solving the problems that affect us all.